Defined and bouncy curls without the tedious frizz?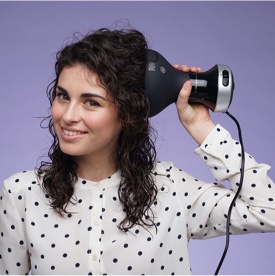 DIFFON gives volume to your curls starting from the root.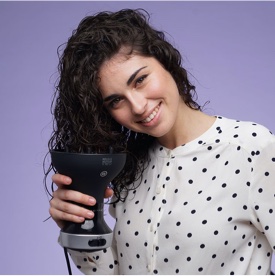 DIFFON gently dries your curls without frizz and damage.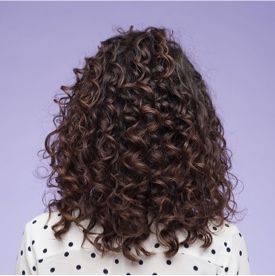 DIFFON will give you soft, defined and even curlier hair!
The most loved hair dryer for curls in italy is now available in the uk
Diffon DF 1000

15,000 satisfied customers

A diffuser and hairdryer in one, to gently dry naturally curly hair.

You will have soft and defined curls with no frizz.