The Diffon method: the step-by-step guide for beautiful curls.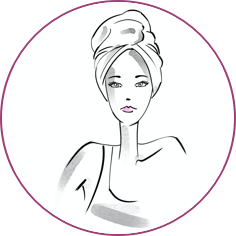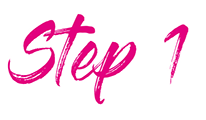 Remove excess water with a towel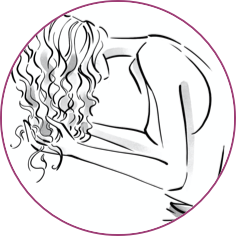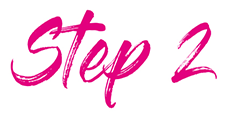 Tease out any knots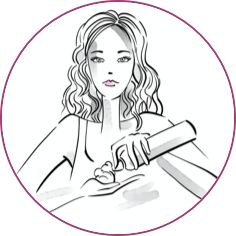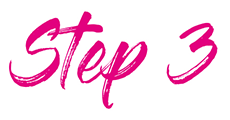 Apply your favourite curly haircare products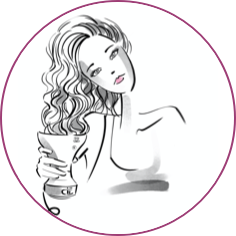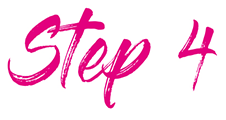 Dry the lengths with speed 2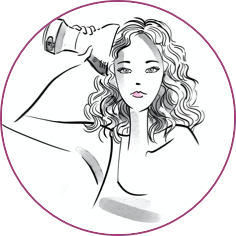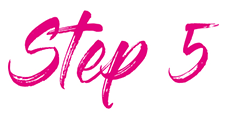 Then give volume to the roots with speed 1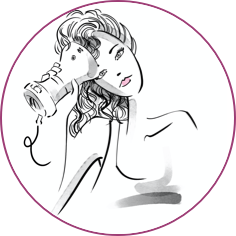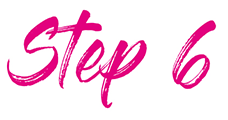 Scrunch your curls and smooth through with your favourite finishing oil for maximum shine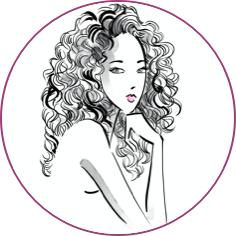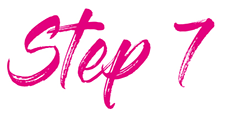 Go show off your beautiful bouncy curls!
Diffon Features
Diffon has two drying levels
Start with level 2 to hair quickly (after you've squeezed out excess water)
Then use level 1 to define the hairstyle and give volume to the roots
Remember that Diffon is a 2-in-1 hair dryer and diffuser, specifically designed for drying naturally curly hair.
Diffon has 700 W of power and this is the secret to gently dry your naturally curly hair, without making it dry and frizzy.
Long curly hair? With Diffon it will take a few more minutes to dry your long curly hair, defined, beautiful curls like never before.
Curls a little flat? You can also use Diffon to revive your hairstyle: spray a little water on your hair and scrunch your curls with Diffon level 1.